1 tag
2 tags
3 tags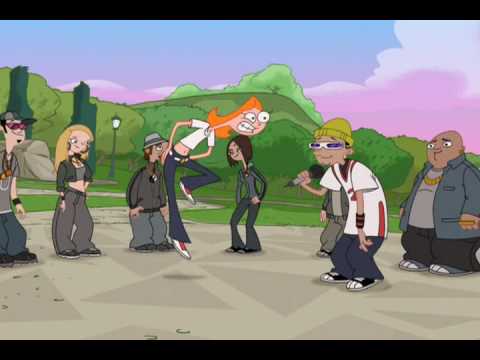 4 tags
ferretmeat: Some people say the world is their oyster I say the world is my nemesis *lightning*
3 tags
3 tags
7 tags
kayrodriguez asked: thanks for following!
5 tags
4 tags
4 tags
4 tags
6 tags
Collection of Porsche Wallpapers →
2 tags
Watch
The Wire…with Lego We didn't know they made Lego sawed-off shotguns.
Military Strategy: What are the optimal siege... →
I guess you can look at this from a few different perspectives, but most are odd. 
4 tags
OUYA Lands On Kickstarter: Say Hello To The Gaming... →
Open Source Game Console
Friend or Follow →
Find out who's not following you back on Tumblr using Friend or follow